By Donna Epps
To complete our series on Governance especially Board evaluation, let me show you an comprehensive article on the corporatecomplianceinsights.com website. Donna Epps, the author write about the  management's "tone at the top" and the Dodd-Frank Act's.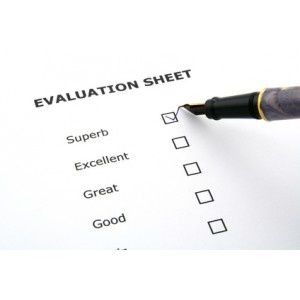 What is the Dodd-Franck Act's?
The author explain, "The Dodd-Franck Act's is offering potentially large rewards for tips about possible securities law violations, this could be an opportune time for compliance executives to consider new ways to evaluate their company's tone at the top."
In other words, directors in Boardroom have today many ways and tools in their hands to limit the risks' management . Donna Epps going further that and lists 10 ways to assess the current state of an organization or a Board of Directors.

1- Extent and nature of wrongdoing
2- Anonymous incident reporting
3- Social media reputation assessment
4- Employee surveys
5- Tone of management communications
6- Group discussion
7- Facility visits
8- Exit interviews
9- Interviews and focus groups
10- Customer complaints
Read the article on corporatecomplianceinsights.com
To read more: 
Board Evaluation: What areas of operation are evaluated regularly or annually?
In CAMERA Board Session… Why?